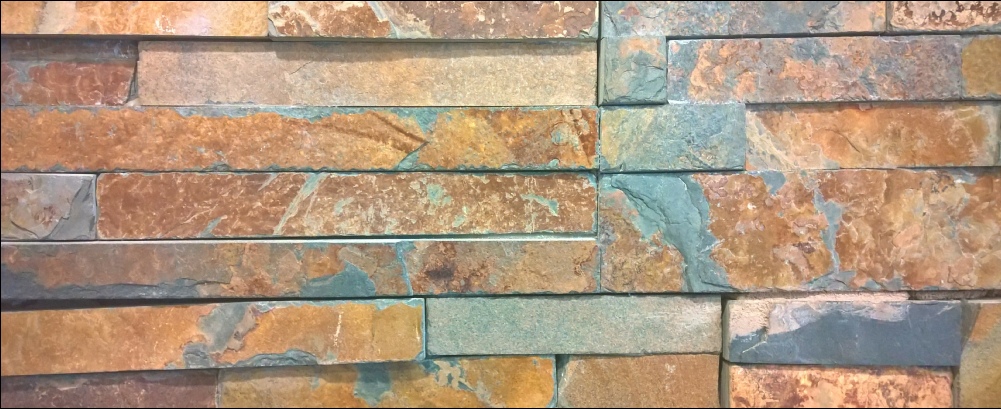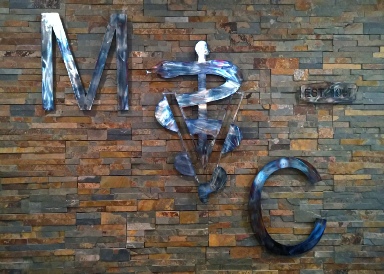 © Copyright 2022 Minneota Veterinary Clinic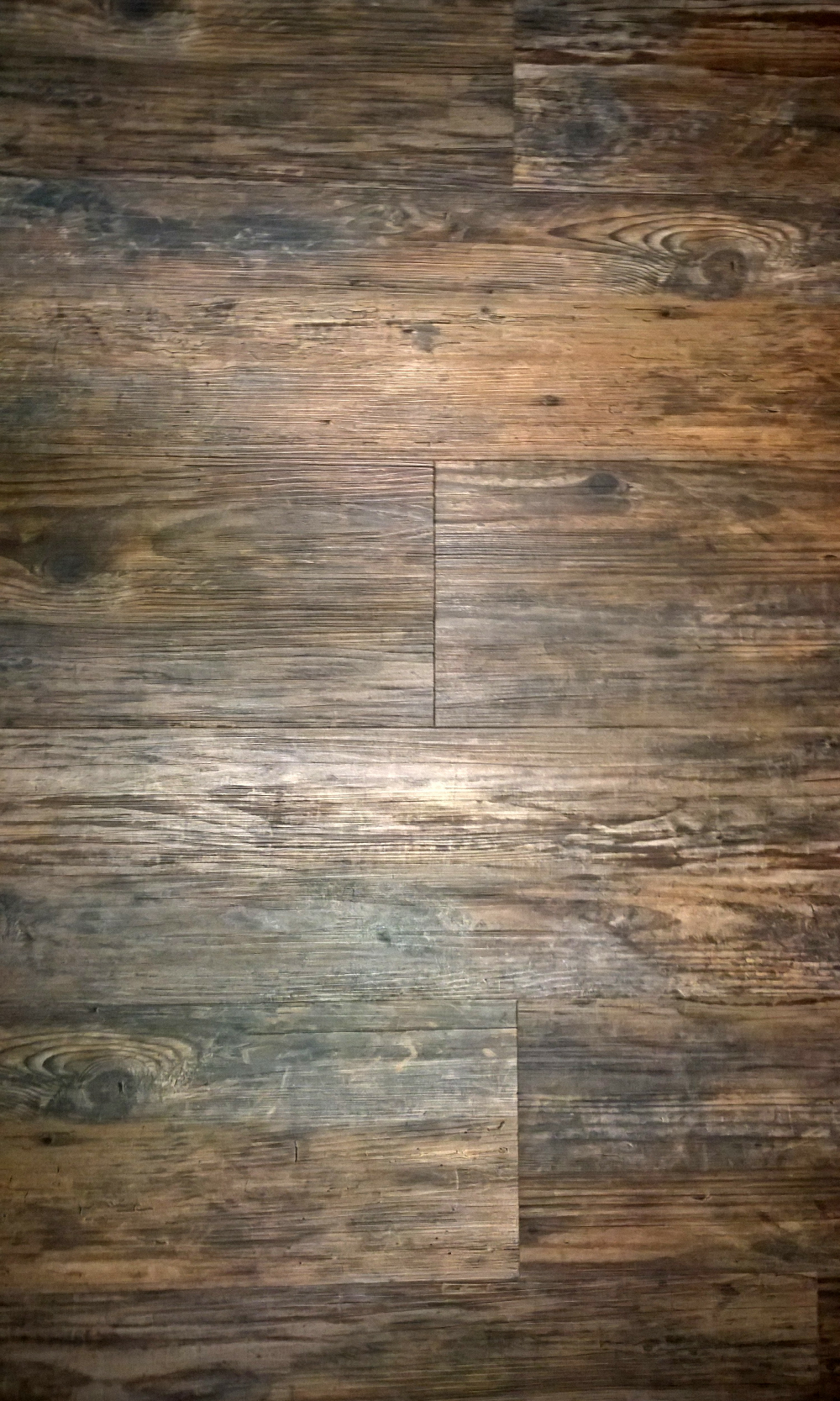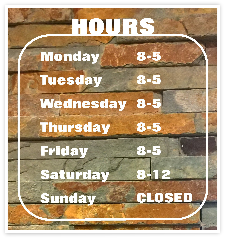 CONTACT US
Minneota Vet Clinic
714 E. 1st Street
Minneota, MN 56264
P 507-872-6000
F 507-872-6204
Email minneotavet@hotmail.com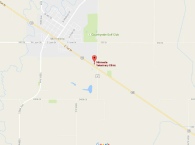 At the Minneota Veterinary Clinic we focus on personalized, individual care for your pets. Our staff is friendly and accommodating. We would love to have you come and check out our facility. We offer compassionate and skilled care for your companion animal.
We also offer in-house or on-farm care for your large animals, including horses, cattle, pigs, sheep and goats. We carry a full line of antibiotics and medications for farm animals. Our in-house facility is clean and we can provide safe handling of your livestock, with disease prevention in mind.
Minneota Veterinary Clinic is
a proud participant in the new
Purina Pro Plan Vet Direct
program. Click the link to enroll.
Our CLINIC ID : EN5TN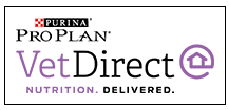 Download the PetPro Connect™ App
Download the free mobile app for iOS or Android, and enjoy the ease of connecting with us through this new mobile platform. Make sure that you sign up with the same email that you provided to the clinic.
PetPro Connect™ is a trademark of Boehringer Ingelheim Animal health USA Inc.